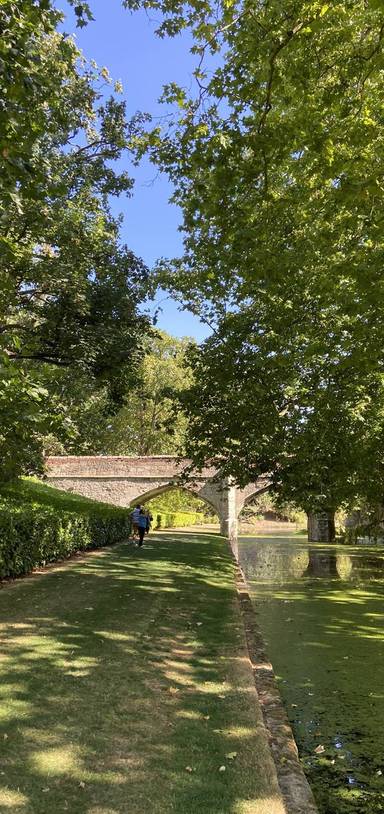 Eltham Palace Gardens Stroll
Eltham, London
by mtormey
Come along to explore the gardens and grounds of the fascinating Eltham Palace. Go into the moat and all about on this adventure walk!
Go Jauntly have a fantastic walk just for you.
You can check out this walking route on the Go Jauntly app. Your walking app for everyday outdoor adventures.
View in App