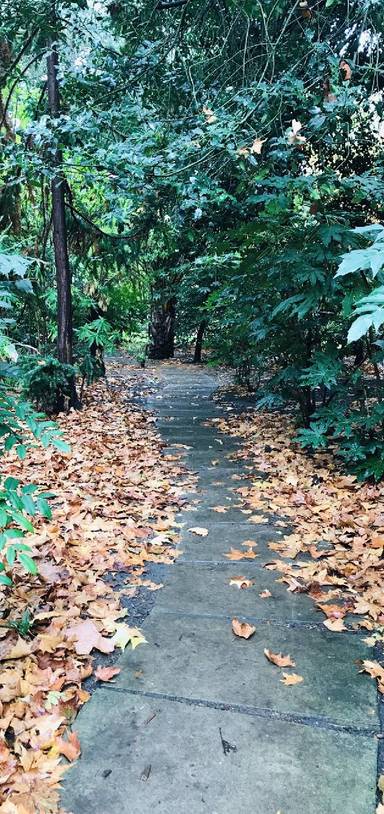 The Jubilee Walkway Section 4
Bloomsbury & Holborn, London
by transportforlondon
The Camden Loop: A 6km stroll through the Borough of Camden, taking in The British Museum, British Library and King's Cross.
Go Jauntly have a fantastic walk just for you.
You can check out this walking route on the Go Jauntly app. Your walking app for everyday outdoor adventures.
View in App
Download our free walking app and own a pocket-sized encyclopedia of urban walks.