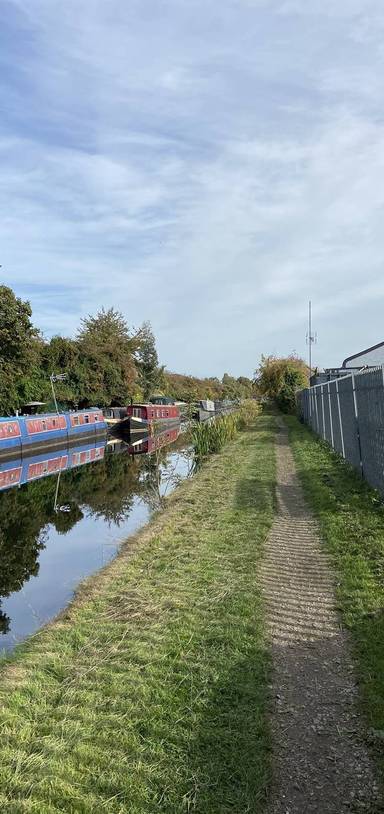 Langley to Iver Canal Stroll
Langley, Slough
by mtormey
A nice and quick walk along the canal between Langley and Iver stations. Easy to get to both ends with the Elizabeth Line. A gorgeous jaunt!
Go Jauntly have a fantastic walk just for you.
You can check out this walking route on the Go Jauntly app. Your walking app for everyday outdoor adventures.
View in App