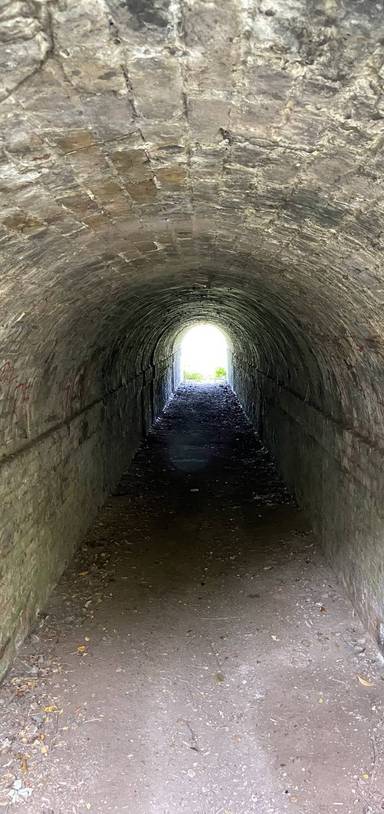 Secret Tunnels & Nature in Iver
Iver, Buckinghamshire
by mtormey
On this route, discover some hidden paths that feel miles from civilisation. A bit of a challenge, but there's some epic payoffs, too!
Go Jauntly have a fantastic walk just for you.
You can check out this walking route on the Go Jauntly app. Your walking app for everyday outdoor adventures.
View in App