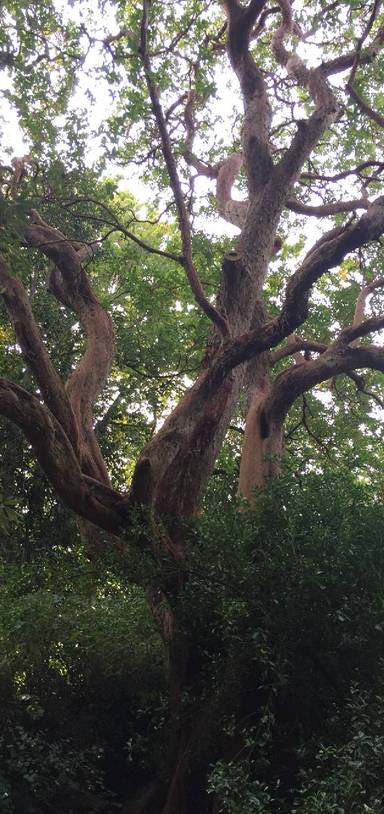 Ancient trees through London Town
Fulham Palace, London
by GoJauntly
A jaunt through London, part of the Woodland Trust's ancient Tree walk. You'll find trees older than your gran and be in tree heaven.
Go Jauntly have a fantastic walk just for you.
You can check out this walking route on the Go Jauntly app. Your walking app for everyday outdoor adventures.
View in App