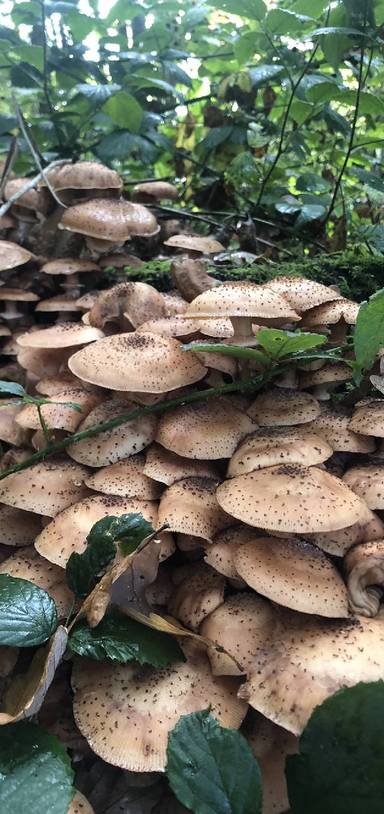 Woodland meanders in South Croydon
Littleheath Woods, Croydon
by GoJauntly
Plenty of rest stops and meadows to picnic upon. A magic piece of hidden woodland and Bramley Bank nature reserve in the heart of Selsdon.
Go Jauntly have a fantastic walk just for you.
You can check out this walking route on the Go Jauntly app. Your walking app for everyday outdoor adventures.
View in App