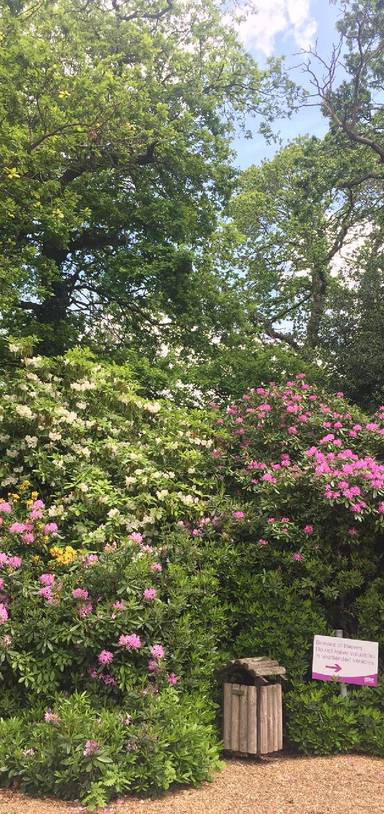 Heathfield to Addington Hills 🌺🌸
Heathfield, London
by GoJauntly
A stroll through Heathfield, Rhododendrons, Ecology Centre, & a picnic in the sun (bring one with you!) followed by Addington Hills views.
Go Jauntly have a fantastic walk just for you.
You can check out this walking route on the Go Jauntly app. Your walking app for everyday outdoor adventures.
View in App