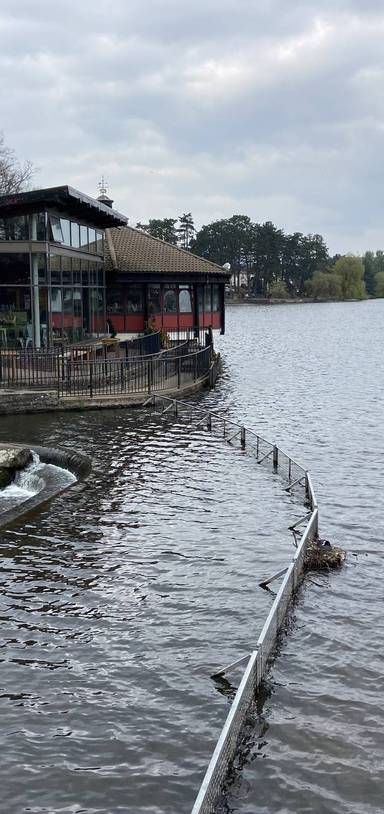 Roath Park & Botanical Gardens
Heath Community, Cardiff
by transportforwales
An easy walk to Roath Park and the Botanical gardens. Lots of places for children to play and wildlife aplenty. Fully paved and mostly flat.
Go Jauntly have a fantastic walk just for you.
You can check out this walking route on the Go Jauntly app. Your walking app for everyday outdoor adventures.
View in App
Download our free walking app and own a pocket-sized encyclopedia of urban walks.