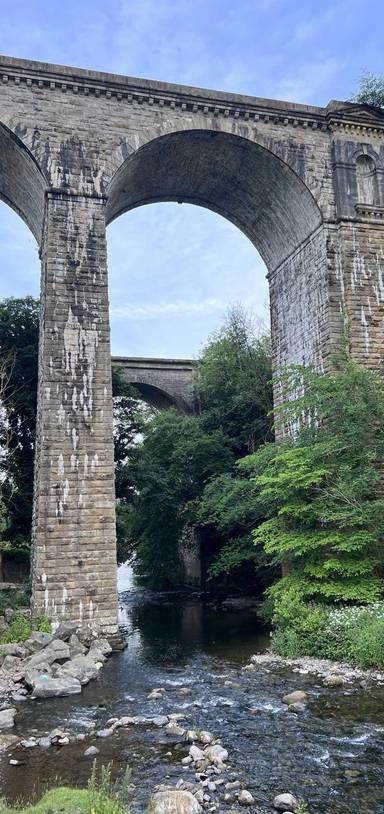 Views Galore on the Big Chirk Tour
Chirk Green, Wrexham
by transportforwales
An incredible circular walk around Chirk along the national border. Enjoy pastures to woodlands, & rivers to rolling hills. It's immense!
Go Jauntly have a fantastic walk just for you.
You can check out this walking route on the Go Jauntly app. Your walking app for everyday outdoor adventures.
View in App
Download our free walking app and own a pocket-sized encyclopedia of urban walks.