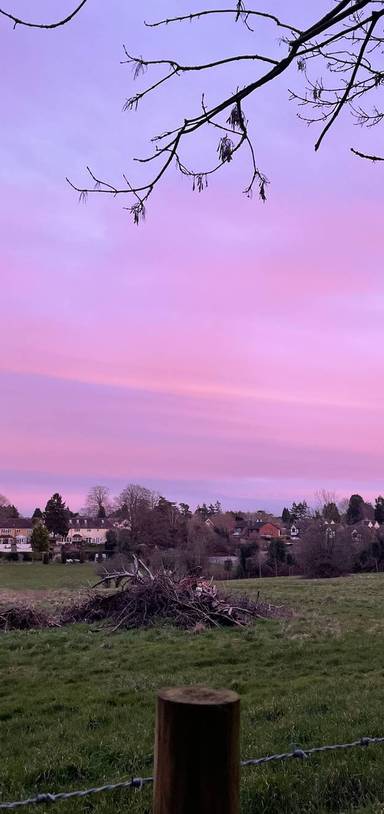 A Quick Pretty Sunset Walk ✨
Warlingham CP, Surrey
by lmaysh15
A very short walk which is great for 360° sunsets. You'll find the hidden graveyard and horses nearby. Good for clearing the head of fog.
Go Jauntly have a fantastic walk just for you.
You can check out this walking route on the Go Jauntly app. Your walking app for everyday outdoor adventures.
View in App