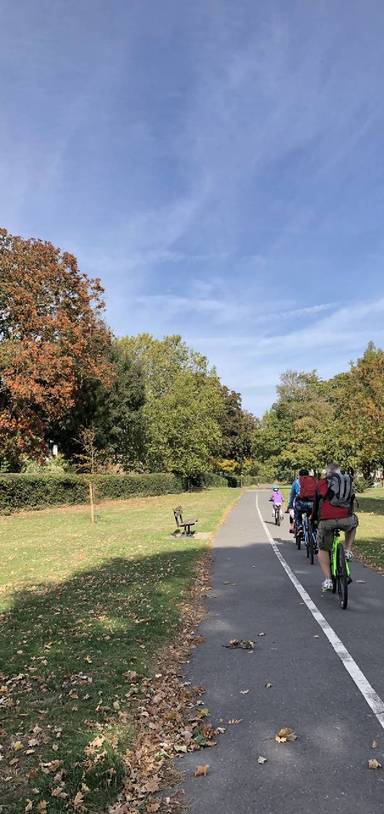 Walk, cycle & play in Cator Park
New Beckenham, London
by GoJauntly
Wander around Cator Park in London. Bring a bike, go for a walk or play in the playground. Soak up the 'green-ness'. Play Pooh Sticks.
Go Jauntly have a fantastic walk just for you.
You can check out this walking route on the Go Jauntly app. Your walking app for everyday outdoor adventures.
View in App