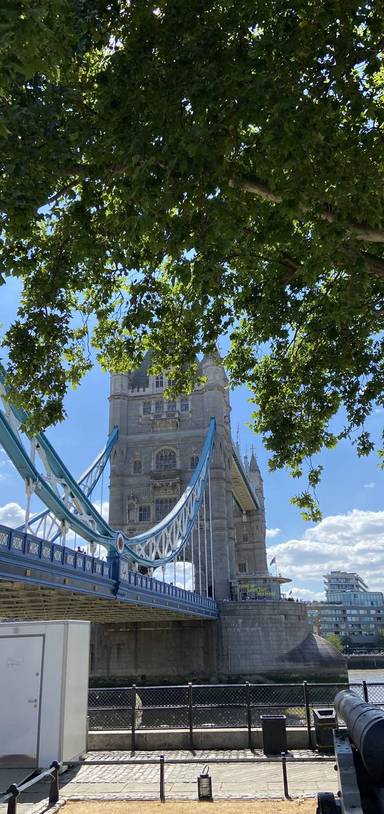 Thames Path North Bank Section 3
Tower Hamlets, London
by transportforlondon
Follow the Thames Path from Tower Bridge to Greenwich. Historic wharfs, stunning river views & pubs all en-route.
Go Jauntly have a fantastic walk just for you.
You can check out this walking route on the Go Jauntly app. Your walking app for everyday outdoor adventures.
View in App
Download our free walking app and own a pocket-sized encyclopedia of urban walks.