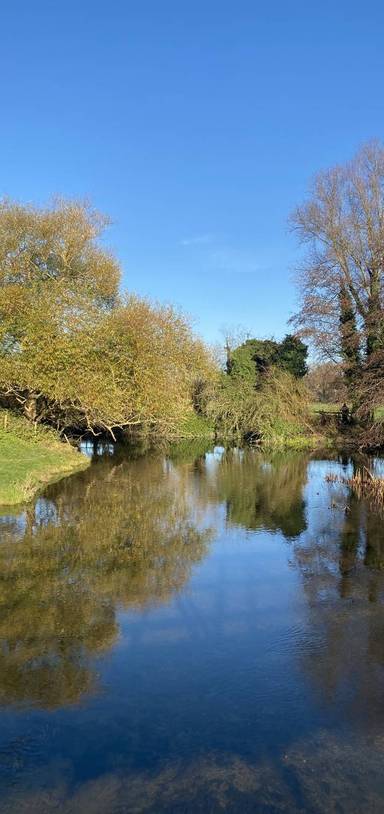 Sudbury Water Meadow Trail
Sudbury, Suffolk
by twtgsuffolk
Take a gorgeous walk around Sudbury's ancient water meadows. Along the route discover the heritage of the area, and enjoy stunning views.
Go Jauntly have a fantastic walk just for you.
You can check out this walking route on the Go Jauntly app. Your walking app for everyday outdoor adventures.
View in App