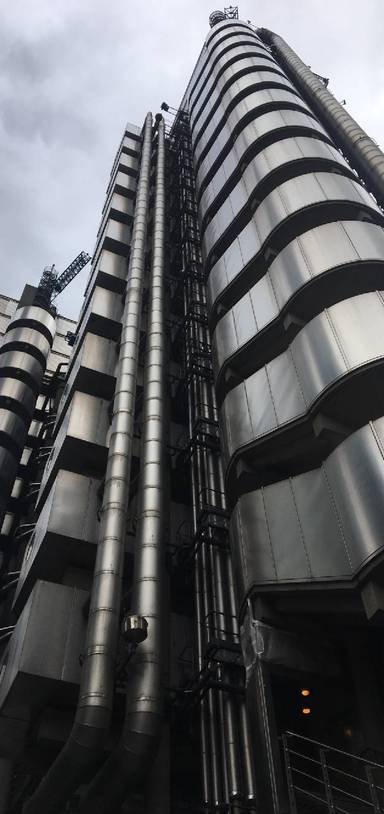 Lunch jaunt in the Eastern Cluster
Fenchurch Street, London
by mrlizer
Take some time out at lunch to go outside and just look up. These are just some of the more iconic buildings in the city.
Go Jauntly have a fantastic walk just for you.
You can check out this walking route on the Go Jauntly app. Your walking app for everyday outdoor adventures.
View in App