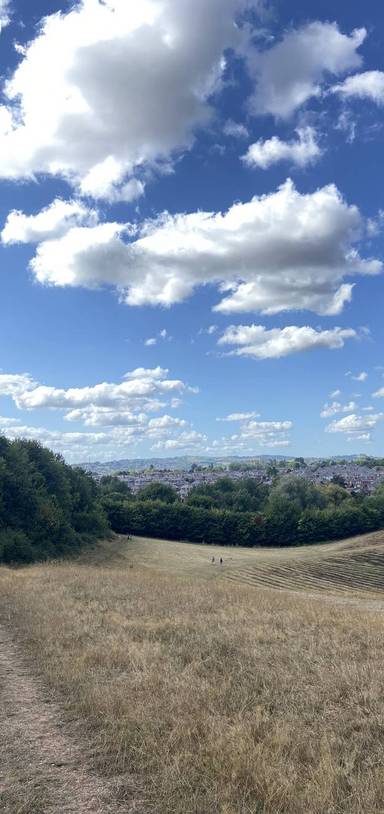 Ludwell Butterfly Cut-off Trail
Ludwell Valley Park, Exeter
by livemove
The Butterfly Trail goes round the edge of Ludwell Valley Park. This shorter version offers a taste of all the beauty of the huge park.
Go Jauntly have a fantastic walk just for you.
You can check out this walking route on the Go Jauntly app. Your walking app for everyday outdoor adventures.
View in App