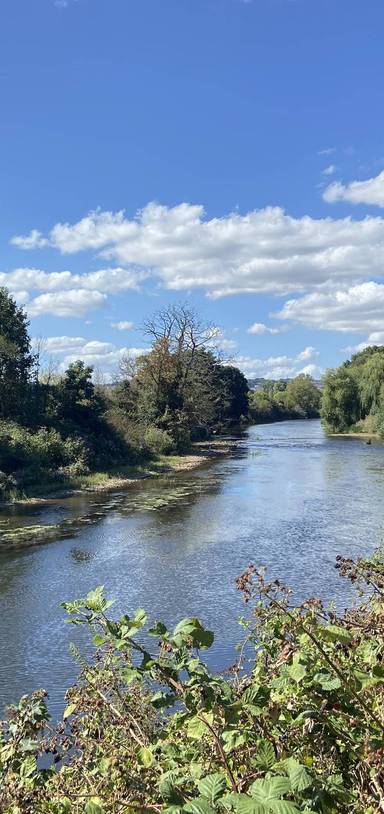 Riverside Valley Park Circuit
St. David's Ward, Devon
by livemove
Discover a gorgeous riverside green oasis on this short loop. A lovely step free walk good for jaunters of all ages and abilities.
Go Jauntly have a fantastic walk just for you.
You can check out this walking route on the Go Jauntly app. Your walking app for everyday outdoor adventures.
View in App