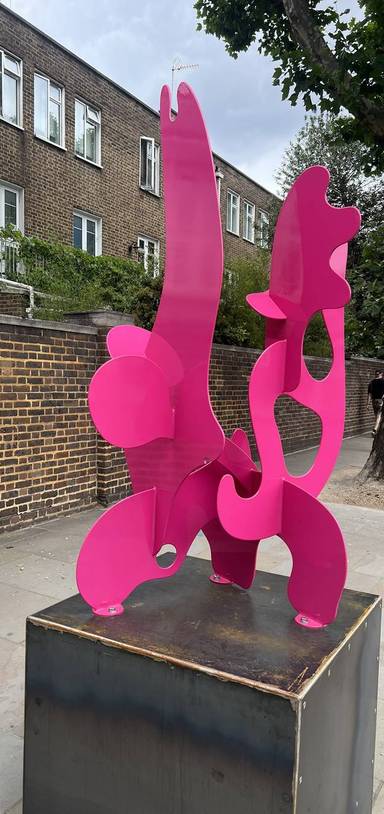 KCAW Art Trail 2023
Kensington and Chelsea, London
by kcaw
Follow the 2023 KCAW public art trail through Knightsbridge and South Kensington. Join us on a journey through our theme: the art of change.
Go Jauntly have a fantastic walk just for you.
You can check out this walking route on the Go Jauntly app. Your walking app for everyday outdoor adventures.
View in App