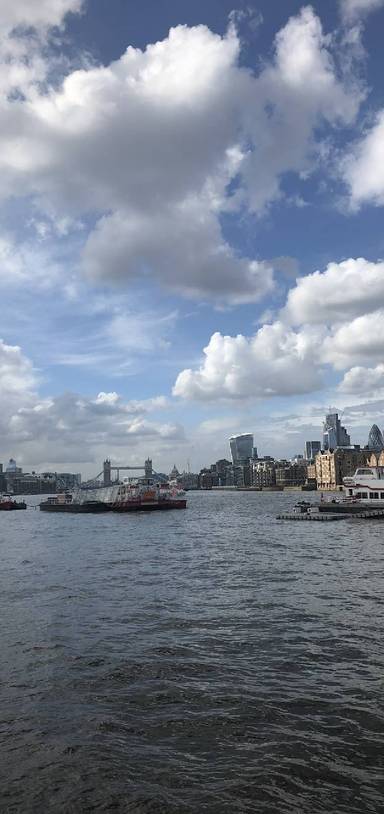 From Bridges and Butlers to Brunel
Bermondsey, London
by merrell
A circular walk with city skyline, the Thames, to the hidden Brunel Museum. Then enjoy delights of Maltby St Market & Bermondsey breweries.
Go Jauntly have a fantastic walk just for you.
You can check out this walking route on the Go Jauntly app. Your walking app for everyday outdoor adventures.
View in App