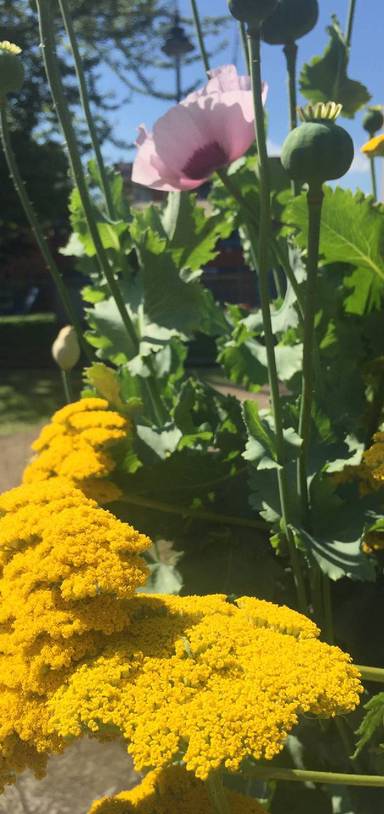 Playground heaven for little ones 🎈
London Bridge & Southwark
by sutchfun
Looking for a wee jaunt to do with the kids? This walk includes 3 playgrounds, City Hall's fountains and loads of yummy food options.
Go Jauntly have a fantastic walk just for you.
You can check out this walking route on the Go Jauntly app. Your walking app for everyday outdoor adventures.
View in App