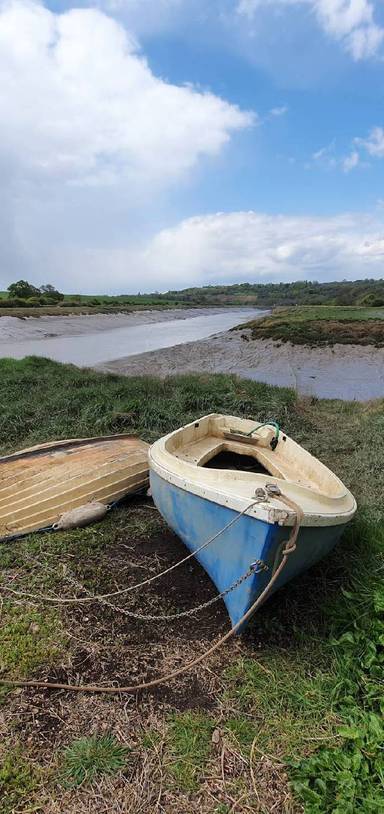 Durdham Down to Sea Mills
Bristol City
by travelwest
A lovely linear walk through The Down's, into a valley and onto Sea Mills, an old settlement and harbour known as Portus Abone.
Go Jauntly have a fantastic walk just for you.
You can check out this walking route on the Go Jauntly app. Your walking app for everyday outdoor adventures.
View in App