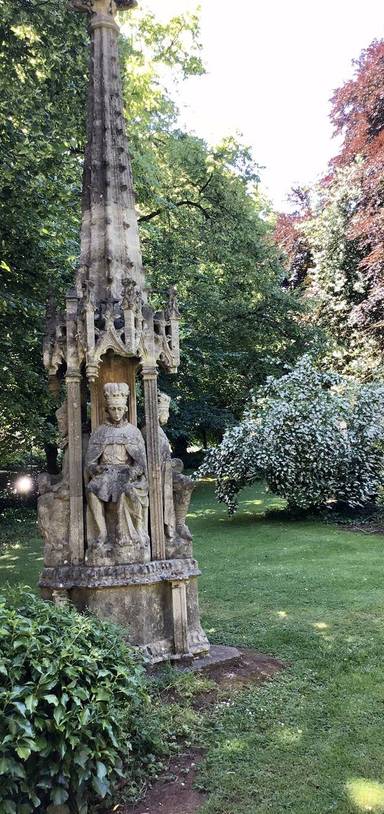 Clifton Squares Part 2
Clifton, Bristol
by travelwest
This walk is the shorter 2nd part of Clifton Squares walk, or it can be done as a stand alone walk. It includes some historical information.
Go Jauntly have a fantastic walk just for you.
You can check out this walking route on the Go Jauntly app. Your walking app for everyday outdoor adventures.
View in App