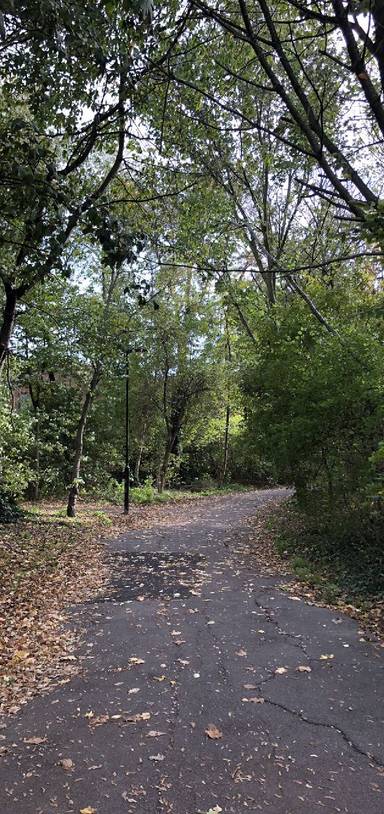 Beckton's parks & those planes
North Woolwich, London
by GoJauntly
A stroll through two parks in North Woolwich. There are great views of aeroplanes taking off at London City Park. Right near the DLR too.
Go Jauntly have a fantastic walk just for you.
You can check out this walking route on the Go Jauntly app. Your walking app for everyday outdoor adventures.
View in App