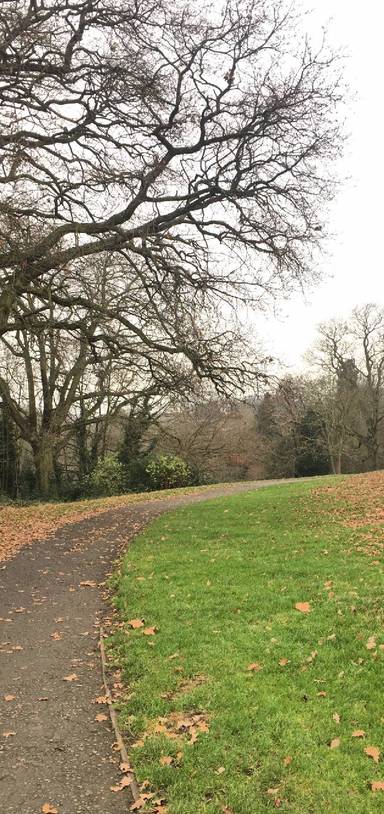 Alexandra Palace to Parkland Walk
Haringey, London
by dave
Visit Alexandra Park and Palace, carry on to see some of the Parkland Walk which follows the course of an old railway.
Go Jauntly have a fantastic walk just for you.
You can check out this walking route on the Go Jauntly app. Your walking app for everyday outdoor adventures.
View in App