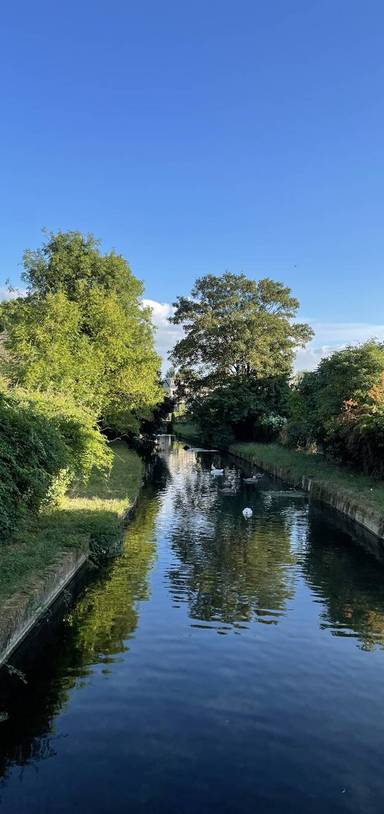 Following the New River
Haringey, London
by jakubdolejs
A stroll through North London following the course of the New River – an early 17th century canal that brought drinking water to Londoners.
Go Jauntly have a fantastic walk just for you.
You can check out this walking route on the Go Jauntly app. Your walking app for everyday outdoor adventures.
View in App