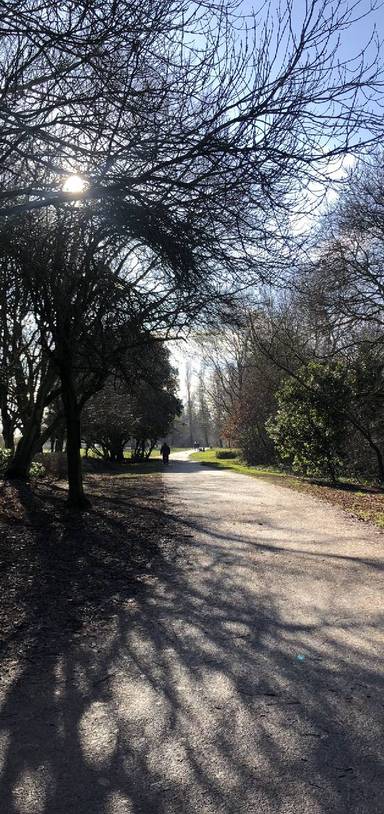 Walk'n'talk at Riverside Park
Swaythling
by myjourney
Take a break from work or studies, bring a friend and wander around Riverside Park for a daytime break from everyday busyness. Feel calmer.
Go Jauntly have a fantastic walk just for you.
You can check out this walking route on the Go Jauntly app. Your walking app for everyday outdoor adventures.
View in App