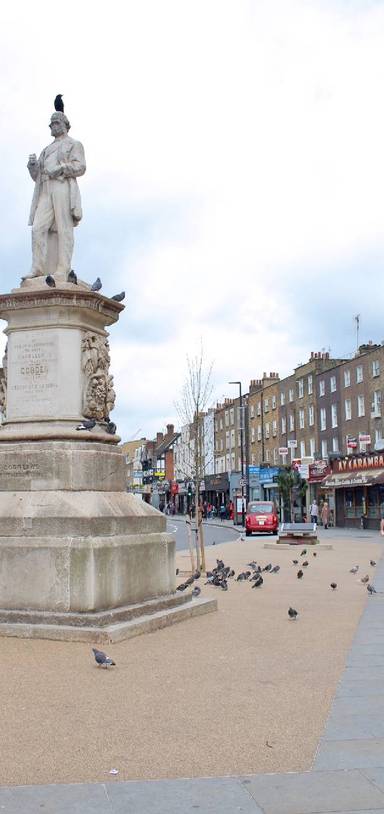 Walk Camden to Mornington Crescent
Camden, London
by GoJauntly
A short commute from Camden Road overground avoiding pollution and with some stops to enjoy a treat and nature in St. Martin's Garden.
Go Jauntly have a fantastic walk just for you.
You can check out this walking route on the Go Jauntly app. Your walking app for everyday outdoor adventures.
View in App