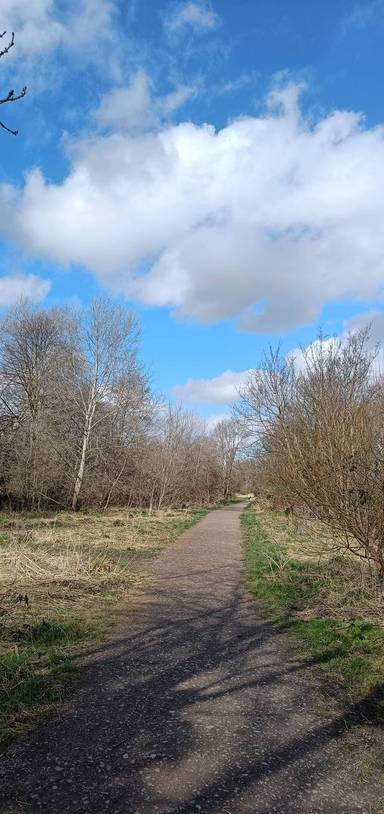 Tolworth to Berrylands Trail
Greater London - South West
by malimail
Take a walk from Tolworth to Berrylands, via Malden Manor. Passing the river & exploring lots of green space as you go.
Go Jauntly have a fantastic walk just for you.
You can check out this walking route on the Go Jauntly app. Your walking app for everyday outdoor adventures.
View in App