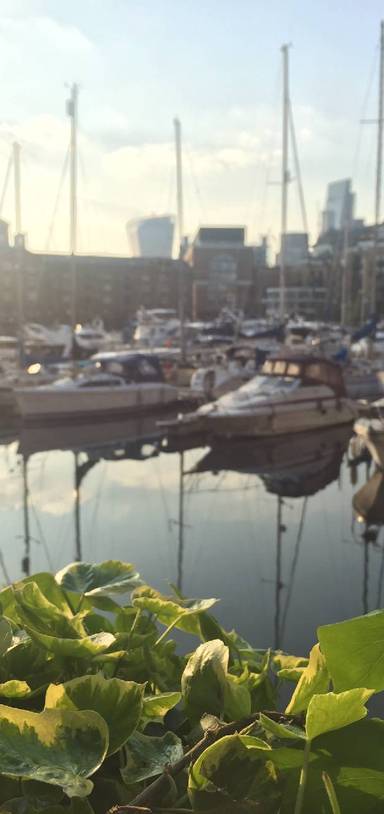 St Katherine's Dock
Saint Katherine's Dock, London
by mikaela
Weekdays should also contain some outdoor time. Get off the bus in Bermondsey and walk through St Katherine's Dock to my favourite pub.
Go Jauntly have a fantastic walk just for you.
You can check out this walking route on the Go Jauntly app. Your walking app for everyday outdoor adventures.
View in App