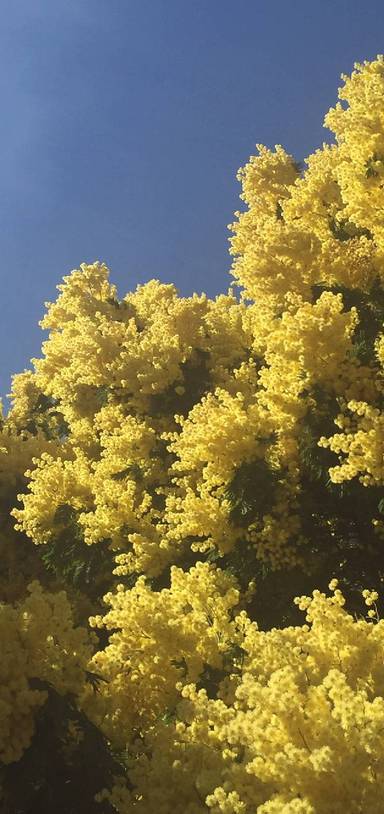 Spring walk in Richmond Park
Richmond Park, London
by mikaela
I took my family from Sweden to see one of my favourite places in London. A lovely Sunday escape from the busy streets of Shoreditch.
Go Jauntly have a fantastic walk just for you.
You can check out this walking route on the Go Jauntly app. Your walking app for everyday outdoor adventures.
View in App