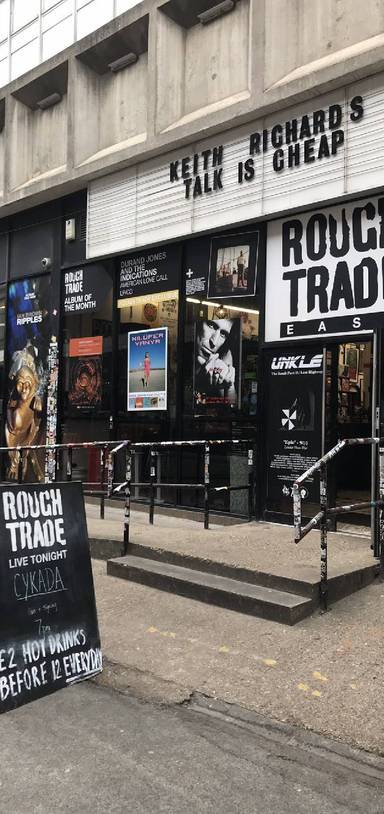 Record Store Day Jaunting Jam
West End, London
by transportforlondon
Start in Hackney and make your way via the Central Line from Liverpool St station to Tottenham Ct Rd to enjoy Record Store Day London jams.
Go Jauntly have a fantastic walk just for you.
You can check out this walking route on the Go Jauntly app. Your walking app for everyday outdoor adventures.
View in App
Download our free walking app and own a pocket-sized encyclopedia of urban walks.