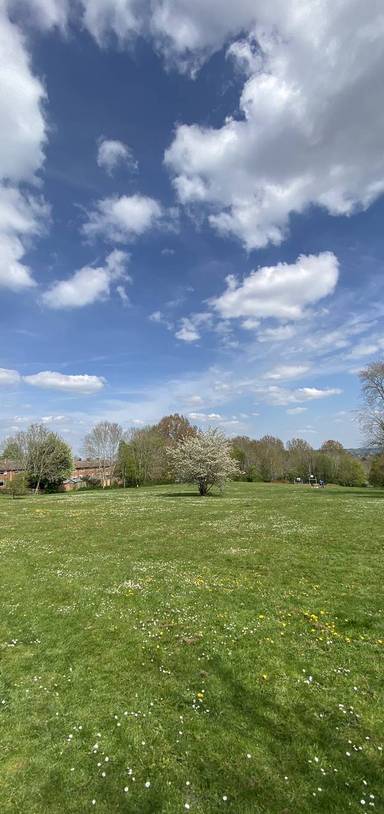 Neithrop Health Walk
Neithrop, Banbury
by northoxfordshirewalks
Explore leafy pathways, have fun in Princess Diana park and don't forget to take a seat to enjoy the views on the lovely Pink Diamond Trail.
Go Jauntly have a fantastic walk just for you.
You can check out this walking route on the Go Jauntly app. Your walking app for everyday outdoor adventures.
View in App