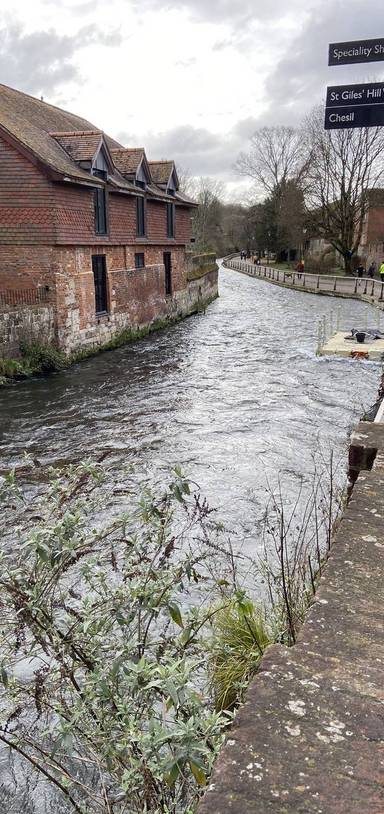 Itchen Navigation: Step Free Jaunt
Winchester, Hampshire
by swr
The Itchen Navigation has so much to enjoy. This short walk from Winchester is paved and step free, taking in riverside views on the way.
Go Jauntly have a fantastic walk just for you.
You can check out this walking route on the Go Jauntly app. Your walking app for everyday outdoor adventures.
View in App