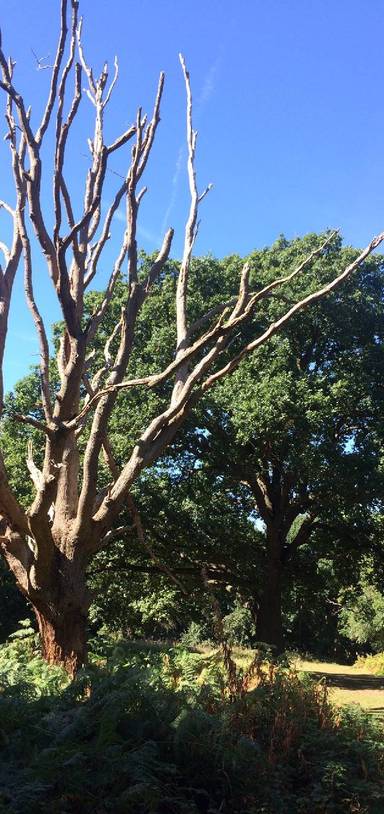 Epping Forest Adventures
Epping Forest, London
by GoJauntly
Take the central line Far East, get off at the Loughton stop and send a day escaping the city with a picnic and your favourite person.
Go Jauntly have a fantastic walk just for you.
You can check out this walking route on the Go Jauntly app. Your walking app for everyday outdoor adventures.
View in App