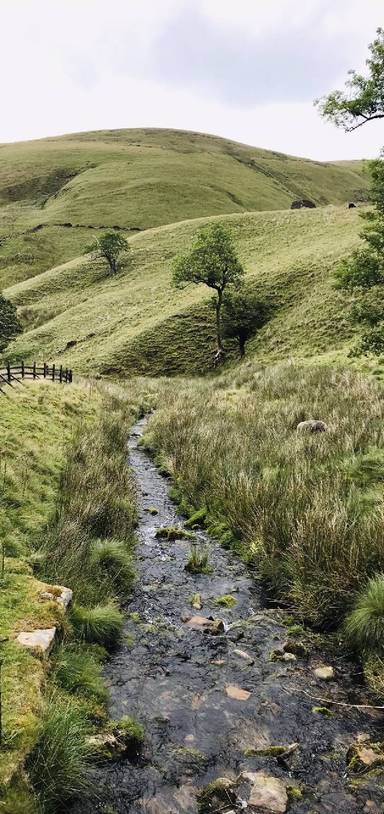 Edale Rocks!
Edale, Derbyshire
by sarahloves
Follow in the footsteps of the people who marched for our "Right to Roam" & take Jacob's Ladder to Kinder Scout.
Go Jauntly have a fantastic walk just for you.
You can check out this walking route on the Go Jauntly app. Your walking app for everyday outdoor adventures.
View in App