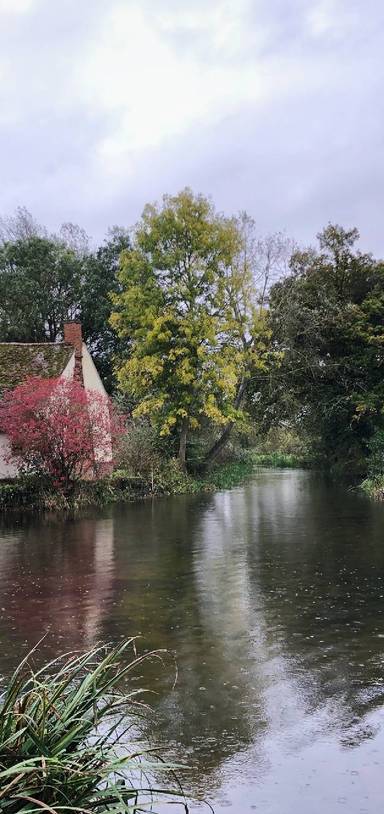 Constable Country at Flatford Mill
Flatford, Suffolk
by GoJauntly
Stroll through John Constable country. The area of Flatford was a huge inspiration for him, soak up these countryside views just like him.
Go Jauntly have a fantastic walk just for you.
You can check out this walking route on the Go Jauntly app. Your walking app for everyday outdoor adventures.
View in App