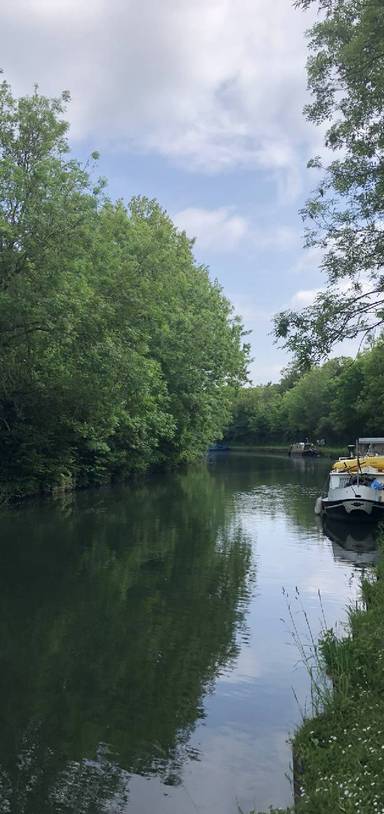 Canal side jaunt around Brentford
Brentford, London
by GoJauntly
A proper stroll though Boston manor park and down the Grand Union Canal. It feels like you're miles away from the city.
Go Jauntly have a fantastic walk just for you.
You can check out this walking route on the Go Jauntly app. Your walking app for everyday outdoor adventures.
View in App