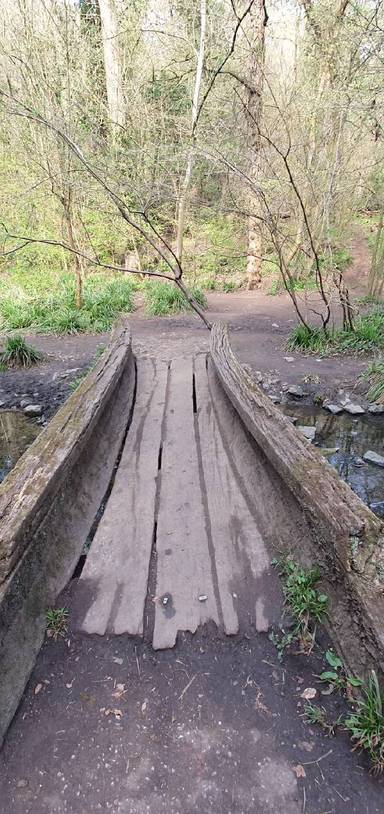 Blaise Castle Walk - Option 2
Henbury, Bristol
by travelwest
This is the second walk in Blaise Castle. This time it goes through and up one side of the gorge. It gets steeper from the log onwards.
Go Jauntly have a fantastic walk just for you.
You can check out this walking route on the Go Jauntly app. Your walking app for everyday outdoor adventures.
View in App