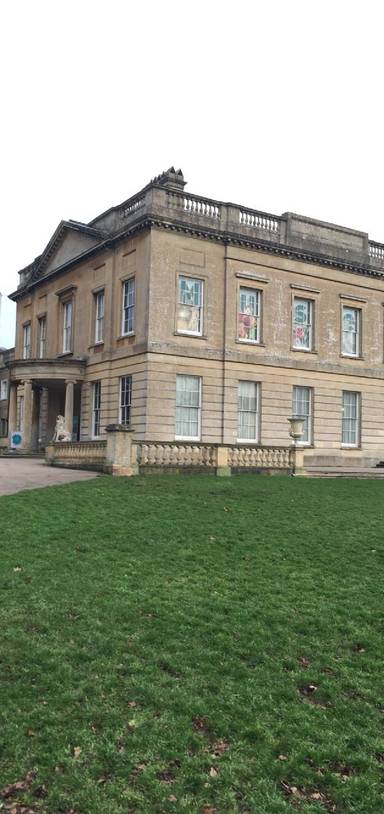 The Dingle to Blaise Castle Museum
Kingsweston, City of Bristol
by gandt
The locations of each step are made up!!!! But if you start at the car park on the Dingle, it's pretty straightforward!
Go Jauntly have a fantastic walk just for you.
You can check out this walking route on the Go Jauntly app. Your walking app for everyday outdoor adventures.
View in App