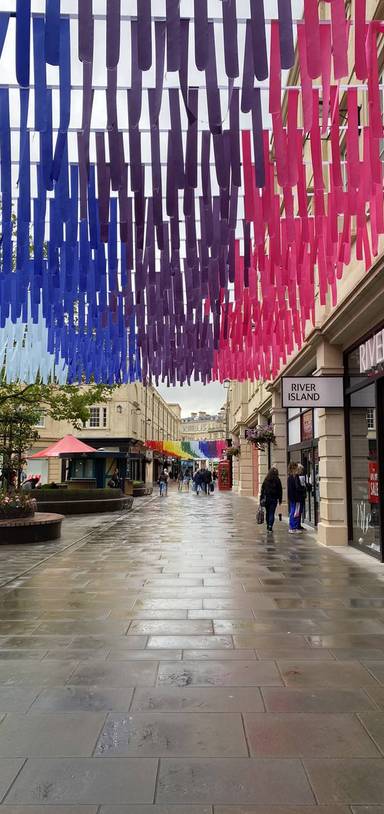 Bath Lunchtime Loop - Step Free
Brunel Sq, Bath
by sutchfun
Got 20 minutes to spare & fancy a short lunchtime walk in the hustle & bustle of beautiful Bath? This is the walk for you.
Go Jauntly have a fantastic walk just for you.
You can check out this walking route on the Go Jauntly app. Your walking app for everyday outdoor adventures.
View in App