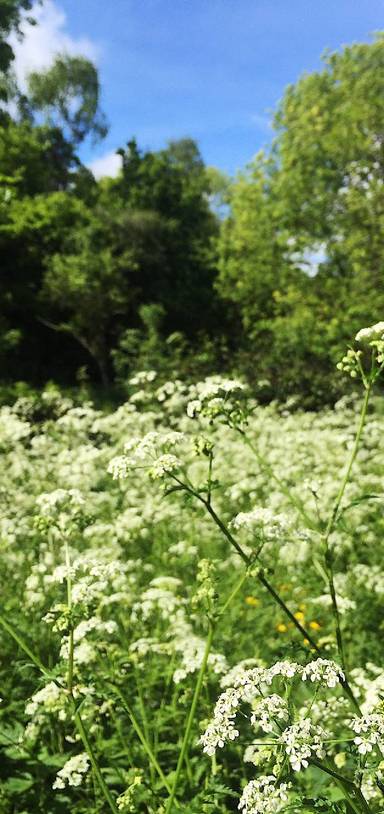 A Sunny Friday in Sydenham
Sydenham Hill Woods, London
by mikaela
What beats a day out in nature? A Friday out in nature. We spent a few hours exploring amazing Sydenham Hill Woods.
Go Jauntly have a fantastic walk just for you.
You can check out this walking route on the Go Jauntly app. Your walking app for everyday outdoor adventures.
View in App