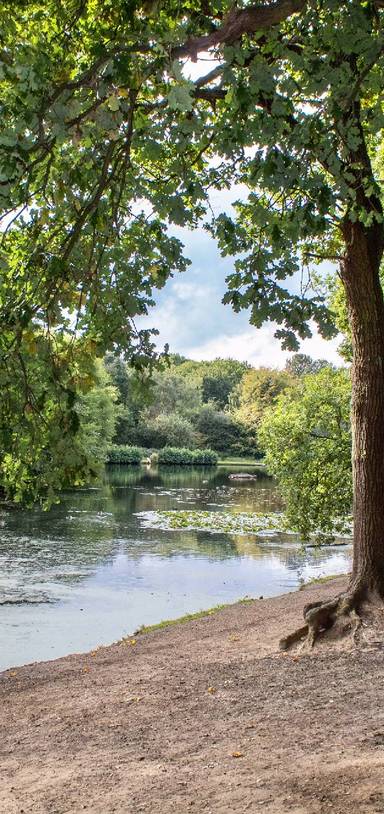 A quiet day in Wimbledon
Wimbledon, London
by GoJauntly
Spend a few hours in the woods to clear your mind. Enjoy nature at its purest and don't forget to wear some good walking shoes.
Go Jauntly have a fantastic walk just for you.
You can check out this walking route on the Go Jauntly app. Your walking app for everyday outdoor adventures.
View in App