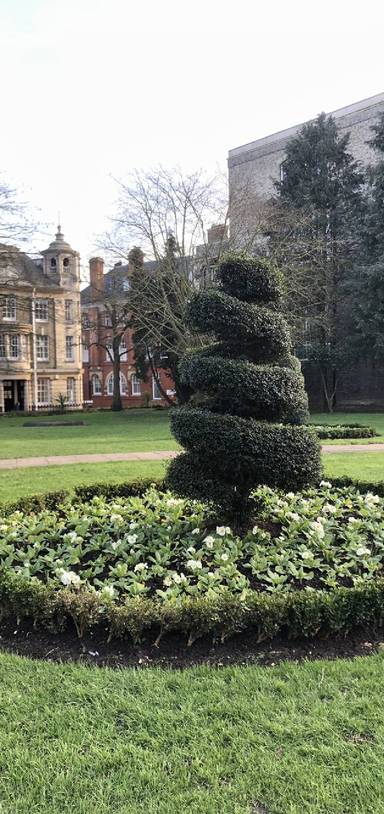 Walk'n'talk in Chelmsford
Chelmsford, Essex
by GoJauntly
A short loop from Chelmsford station into town & back. We visit Chelmsford Cathedral on the way. Good for a walk'n'talk or lunchtime stroll.
Go Jauntly have a fantastic walk just for you.
You can check out this walking route on the Go Jauntly app. Your walking app for everyday outdoor adventures.
View in App