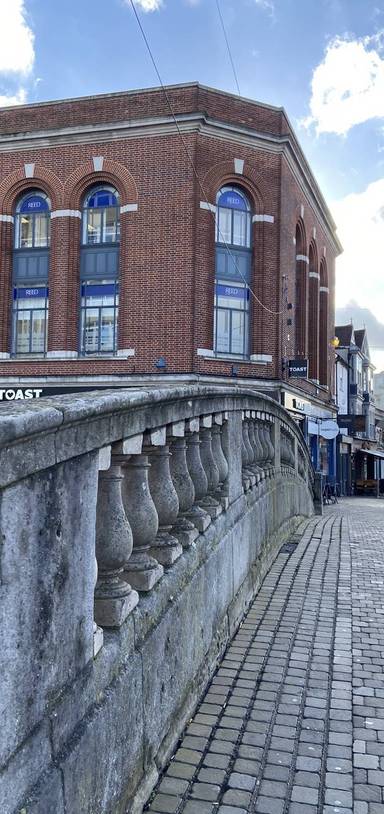 Marconi Trail - Short Route
Chelmsford, Essex
by marconiheritagetrail
Explore what remains of Chelmsford's historical links to Marconi and the early days of the wireless radio on this lovely town loop.
Go Jauntly have a fantastic walk just for you.
You can check out this walking route on the Go Jauntly app. Your walking app for everyday outdoor adventures.
View in App
Download our free walking app and own a pocket-sized encyclopedia of urban walks.