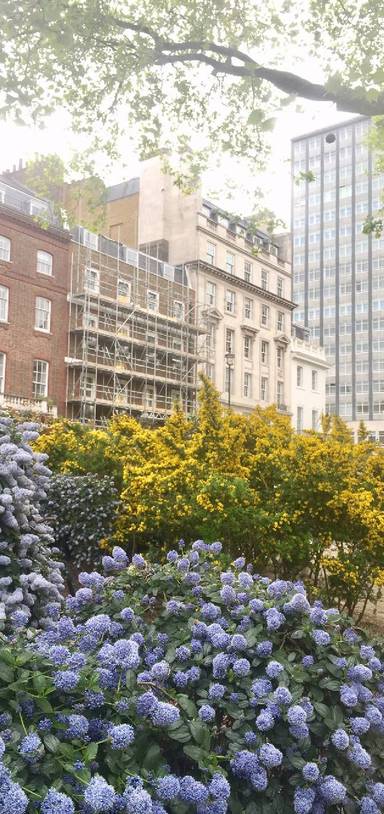 Walk Great Portland St to Oxford St
Great Portland St & Oxford St
by GoJauntly
Avoiding the hustle of the tube and the noise and pollution, this jaunt takes you past an array of coffee shops and some green space.
Go Jauntly have a fantastic walk just for you.
You can check out this walking route on the Go Jauntly app. Your walking app for everyday outdoor adventures.
View in App