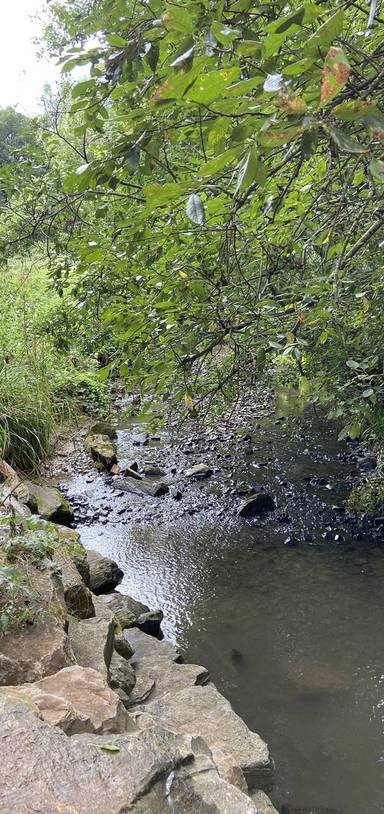 Twisted Oak & Alphin Brook Loop
Ide, Devon
by livemove
This lovely short walk from the Twisted Oak Pub features waterside, forest and hilltop views. Come discover a segment of the Green Circle.
Go Jauntly have a fantastic walk just for you.
You can check out this walking route on the Go Jauntly app. Your walking app for everyday outdoor adventures.
View in App