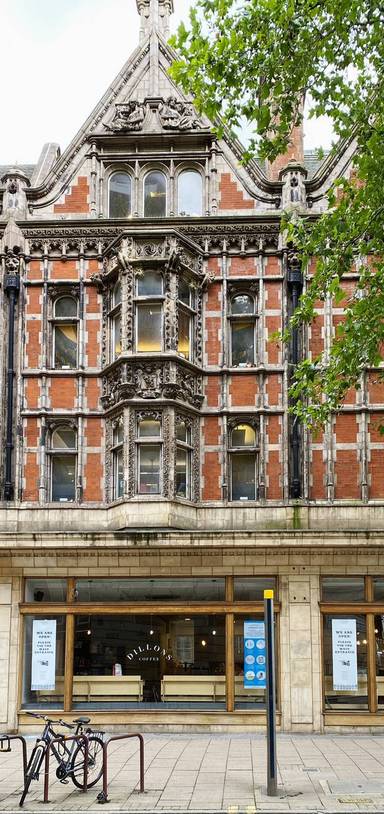 The Walk'n'talk Wander
West End, London
by arup
A great route for an hour long walk'n'talk around Fitzrovia. Keep up the pace and stop at bench if you need a deep dive natter.
Go Jauntly have a fantastic walk just for you.
You can check out this walking route on the Go Jauntly app. Your walking app for everyday outdoor adventures.
View in App