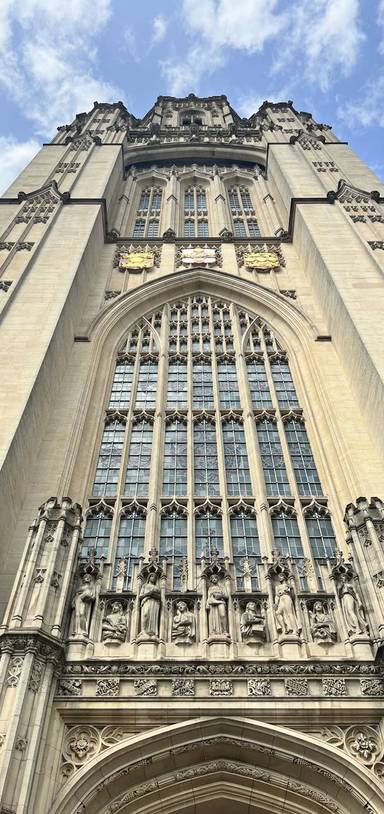 The Transatlantic Slave Trade Trail
City of Bristol
by travelwest
A walking tour through Bristol to discover the city's links to the transatlantic slave trade. Bristol prospered but at what human cost?
Go Jauntly have a fantastic walk just for you.
You can check out this walking route on the Go Jauntly app. Your walking app for everyday outdoor adventures.
View in App