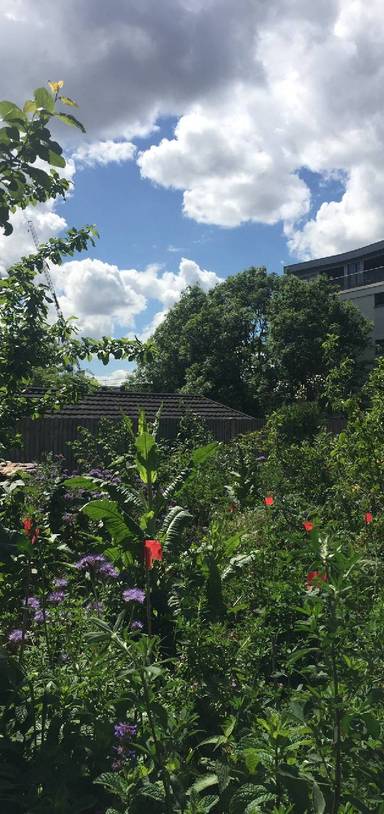 Surrey Canal Walk & a cute garden 🌾
Peckham Rye, London
by sutchfun
A stroll down the former Surrey Dock Canal to the lovely Glengall Wharf community garden to outskirts of Burgess Park & a nature reserve.
Go Jauntly have a fantastic walk just for you.
You can check out this walking route on the Go Jauntly app. Your walking app for everyday outdoor adventures.
View in App