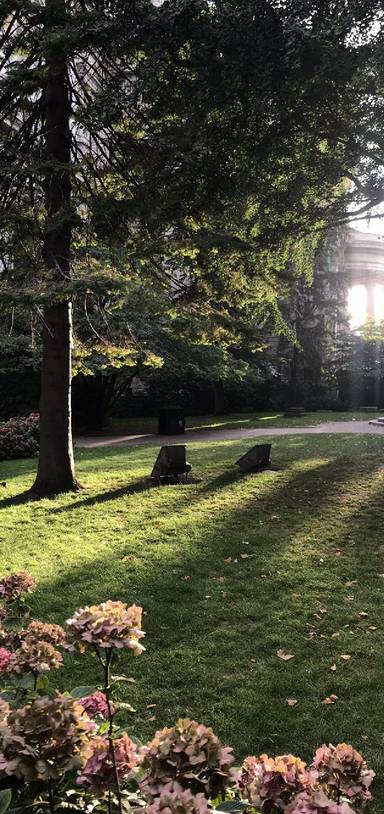 St. Paul's Sunset Restorative Walk
City of London
by lizearle
Relax and unwind with this evening stroll from the Barbican to St. Paul's and the Thames, through the many hidden green spaces of the City.
Go Jauntly have a fantastic walk just for you.
You can check out this walking route on the Go Jauntly app. Your walking app for everyday outdoor adventures.
View in App