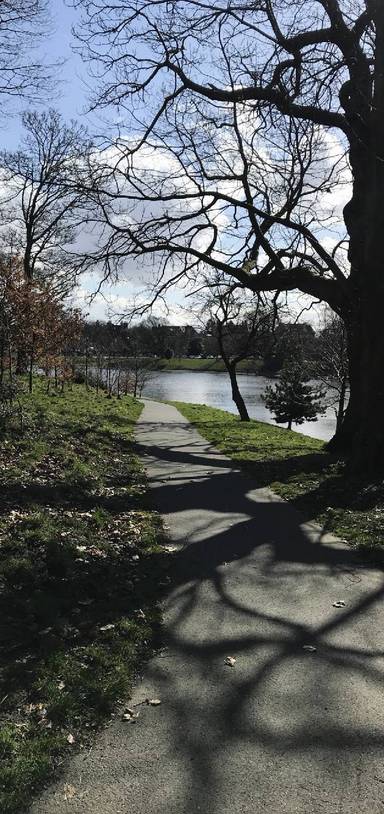 Sefton Park & Festival Garden jaunt
St Michaels Hamlet, Merseyside
by merrell
Step out of the city into an adventure of caves, flowers & birds at Sefton Park, then enjoy some international sights at Festival Garden.
Go Jauntly have a fantastic walk just for you.
You can check out this walking route on the Go Jauntly app. Your walking app for everyday outdoor adventures.
View in App